7 viels of digital art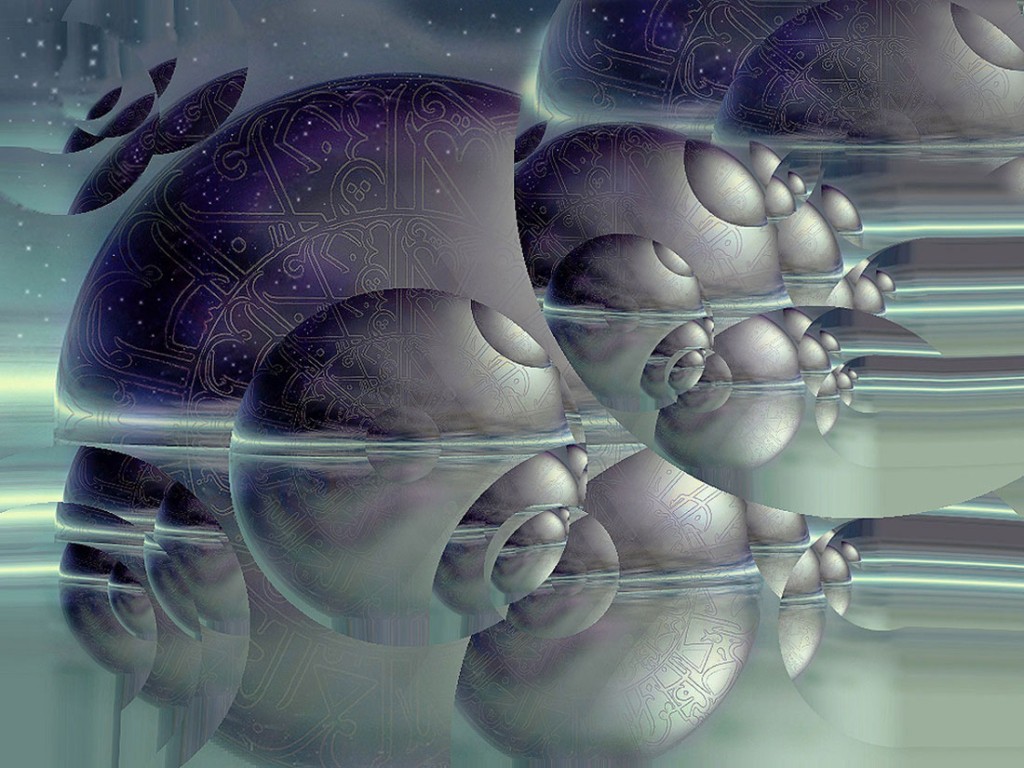 7 veils of digital art
This excerpt is brief a history of the influence behind the digital art gallery I have created and named "7 veils." My work in this series serves to create a new original interpretation as well as an homage to the mythology.
The "Dance of the Seven Veils" is Salome's dance performed before Herod Antipas. It is an elaboration on the biblical story of the execution of John the Baptist, which refers to Salome dancing before the king, but does not give the dance a name.
The name "Dance of the Seven Veils" originates with the 1893 English translation of Oscar Wilde's 1891 French play Salome in the stage direction "[Salome dances the dance of the seven veils.]". The dance was also incorporated into Richard Strauss's opera Salome. Wilde's choice of title for the dance has been linked to the popularity of orientalist "veil dances" in the period and to the emergence of striptease acts.
the 1870 poem "The Daughter of Herodias" by Arthur O'Shaughnessy which describes Salome dancing:
She freed and floated on the air her arms Above dim veils that hid her bosom's charms… The veils fell round her like thin coiling mists Shot through by topaz suns and amethysts.
The poem goes on to describe brief views of her "jewelled body" as the flowing veils swirl and part.
The Babylonian goddess Ishtar "performed the first documented striptease" when she descended into the underworld in search of Tammuz. Ishtar had to "relinquish her jewels and robes at each of the seven gates to the underworld until she stands naked in the 'land of no return.' Oscar Wilde assigned this symbolic descent to the underworld of the unconscious, a ceremony that equates stripping naked to being in a state of truth, the ultimate unveiling, to Salome."
within this gallery, as an artist, i explore the tension of artistic liberty using imagination to see beyond and more deeply into illusion. i am influenced and inspired by the seductive mythology of The "Dance of the Seven Veils" in this series. I have endeavored to create a new interpretation here. This series is ongoing and will be expanded.
"if the doors of perception were cleansed every thing would appear to man as it is, infinite.  for man has closed himself up, till he sees all things thro' narrow chinks of his cavern."
―― william blake, the marriage of heaven and hell